Our Featured Videos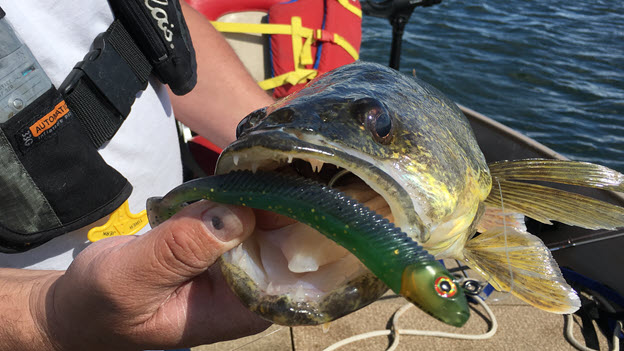 Smashing jumbo walleyes with the GT 360 swimbait
Getfishing.ca shows us how to crush big walleyes with the Storm 360 GT Searchbait.

Safe catch and release for trophy Pike
Jeff shows the proper way to release gigantic pike for your safety and the fish.

Using artificial lures for Perch
Yellow Perch are a fish that's usually easy to catch when using live or dead bait. But sometimes all they want is a properly placed jig with a soft plastic tail.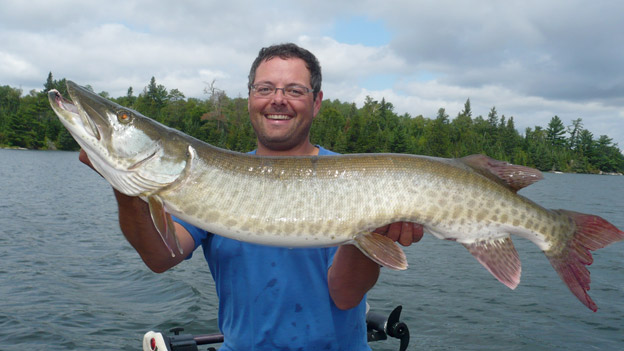 Crushing big fish at the Ottawa River Musky Factory
Jason spends three days fishing with the legendary John Anderson of the Ottawa River Musky Factory pursuing the musky of a lifetime.
Meet the Matitys
Jason Matity and Jeff Matity are helplessly, hopelessly addicted to the sport of fishing. The only thing they like better than catching big fish is helping others catch big fish.
Whether it's trolling for northern pike and walleyes, to jigging for trout, burbot and perch, pitching jigs to bass, or dunking crawlers for carp and catfish, they are Saskatchewan's multi-species fishing authority whether on ice or open water.
YOU are invited to come along for the ride…